CATEGORY: 3D modeling
LEVEL: Beginner
Digital Footwear Design in Blender
Learn how to create professional 3D designs from Adobe Illustrator drawings using free Blender software. This course is always open for enrollment, you can start any time you like
This is what you will learn to make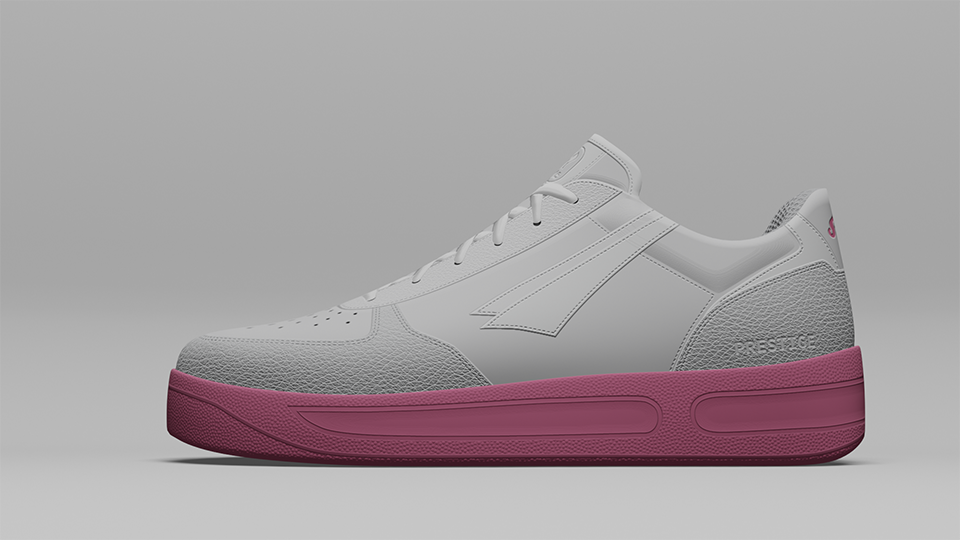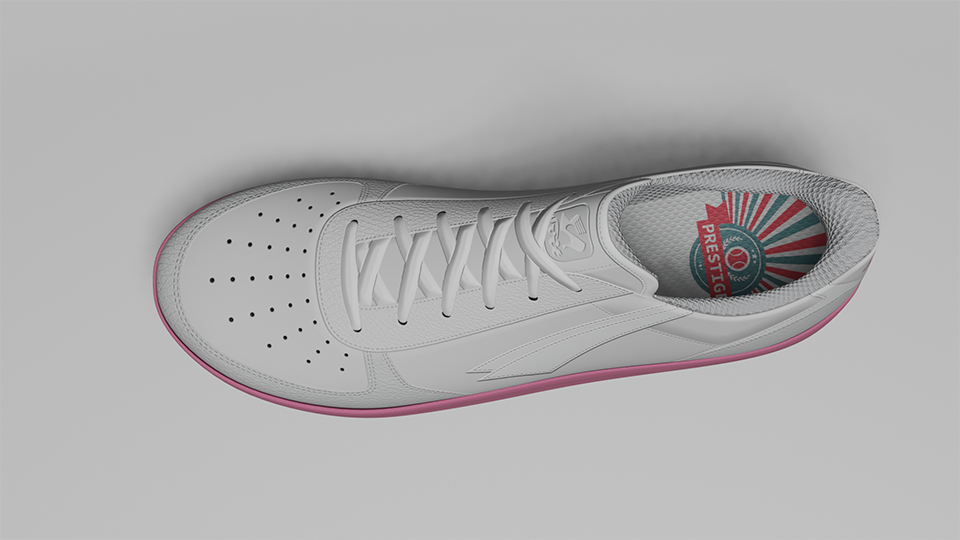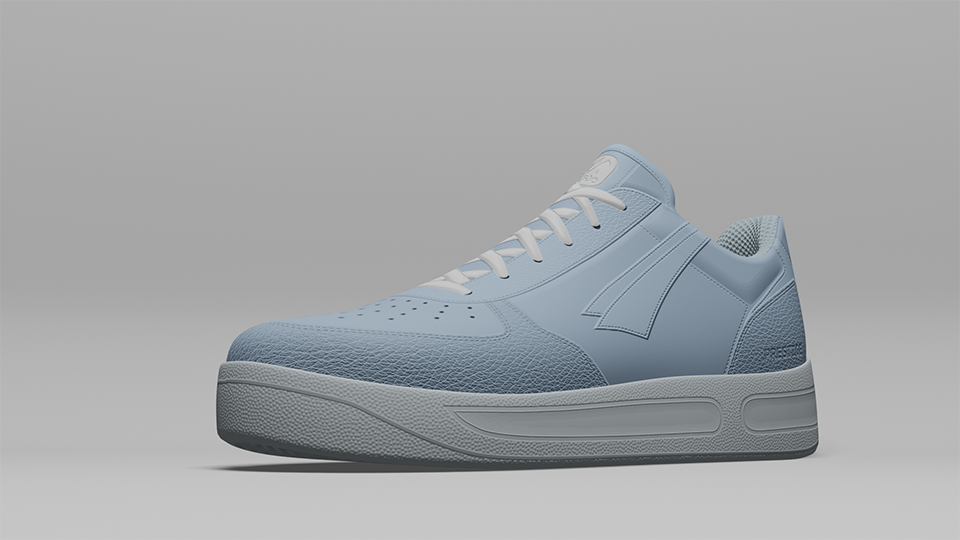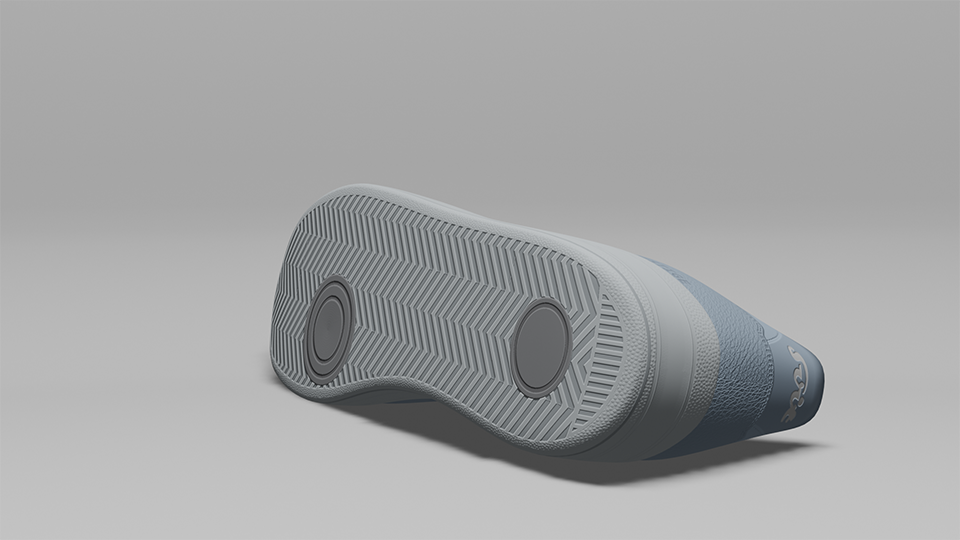 6 Chapters

26 video classes (> 5 hrs)

9 downloadable work files

optional one-on-one live sessions

access for 12 months

1 certification
Course Format
In this course you will learn how to build a full shoe - last, upper and sole unit - based upon an existing sneaker style. You will also learn how to apply colors and textures to make it look as photorealistic as possible. The course has 6 classes that you can complete at your own pace.
The course videos take about 6 hours and we advise you to plan about 18 hours of practice. Upon completion of your files you can get a certificate for this course.
Upon enrollment you will get access to all video classes and exercise files. If you have any complicated questions you can request a live class with your teacher
Juraj Suska
at no extra charge. Usually it is enough to post your questions on our course community page, and then you will generally get a reply within 24 hours.
Course Audience
This Blender course is ideal for those that are just starting with 3D design and are on a tight budget, since Blender is free software!
You can make beautiful renderings in Blender that could speed up the decision making process. However, if you want to be able to share your files directly with a footwear mold maker or if you want to be able to do generative (parametric) design in the future, then we advise you to take our
Rhino course
as well.
Requirements
Blender is free software that you can download
here
. It will work on both PC or Mac. As for most 3D programs, you will need a mouse, not a trackpad or stylus!
Ideally you already know Adobe Illustrator, since we will show you how to translate 2D drawings from Adobe Illustrator straight to 3D renderings in Blender.
Please note that this is NOT a design course; you just learn to visualize an existing design in 3D.
YOUR INSTRUCTOR

Juraj Suska
Senior Footwear Design Engineer and Blender Master
My passion in footwear brings me from footwear design to running ultramarathons. I have started my professional career in 1999 as a freelance designer in Czech Republic. Over the years I have continuously grown through various positions related to footwear design, innovation and product development. Currently I am working at Honeywell safety footwear in Czech Republic as a member of their Footwear R&D team. My main responsibilities are new product development, research, innovation and its application in our product portfolio.

I graduated from Tomas Bata University in Prague in 2009. Currently I am doing a post gradual research program where I focus on the history of footwear design in communist Czechoslovakia and this is why I chose the iconic Czech "Prestige" sneaker as the example model for this class. I am also leading Tomas Bata University's MA's course in Shoe Design, focusing on the use of 2D and 3D CAD systems and I teach Blender as part of that program as well. Blender is not specific to footwear, but since I have been using it for my own shoe designs for many years already, I think I have developed the ideal footwear design workflow and that is what I will teach you as well.

My professional career also influenced my hobbies: through footwear design I became interested in long distance running and its influence on human body. Over the past years I have run several marathons and one 100K ultramarathon wearing shoes that I helped to develop. Testing on humans as a mind opening activity...
Each class is split in short sections, so you can easily find specific commands that you want to review again. Here is an example from the final module of the course, where you learn to create a professional background for your 3D rendering. Blender is ideal software to make internal design presentations.
Guaranteed Security using one of the most advanced encrypted systems on the market.
The information in this page is being processed and encrypted securely using industry-leading encryption and fraud prevention tools.
STAY CURRENT.
SUBSCRIBE TO OUR NEWSLETTER
Once a month we send out our newsletter with updates on all our courses and interesting news in the area of footwear innovation.

Anyone can subscribe. Just fill in your email address here. It's easy to unsubscribe or change your preferences whenever you wish.
info, news, deals , offers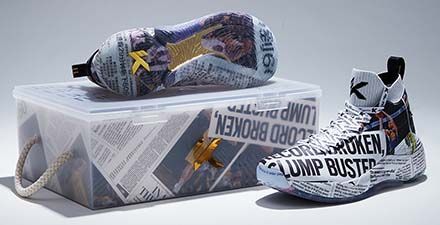 Subscribe now
Get exclusive news