FEEL FREE TO ASK
Use the form below to contact us anytime and we will get back to you as soon as possible.
You can also use the chat window on the bottom right.
INFORMATION
Address
Carrer d'Espronceda 103
08005 Barcelona
Spain
Phone
+34698978484
E-mail
STAY CURRENT.
SUBSCRIBE TO OUR NEWSLETTER
Once a month we send out our newsletter with updates on all our courses and interesting news in the area of footwear innovation.

Anyone can subscribe. Just fill in your email address here. It's easy to unsubscribe or change your preferences whenever you wish.
info, news, deals , offers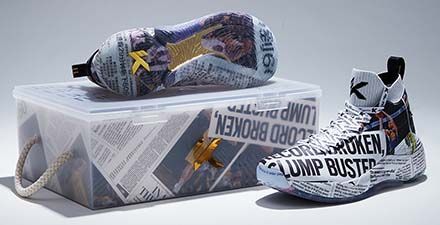 Subscribe now
Get exclusive news