online course - LEVEL: All
AI for footwear
New AI applications are launched every week now, but how do you know which ones to choose and how do you effectively apply AI to improve your design workflow?

In this course we drop one new in-depth video class every other week, which is followed by a live class with your trainer where you can ask any questions. You will also get access to our AI Whatsapp group where we share the latest news on AI that is suitable for footwear.

We will start from the basics - what is AI and why would you want to use it - and then build from there, using text to image AI, text to 3D model, 2D to 3D, text or image to video etc. Each class will show hands-on how to apply AI to footwear development.

When you join the course you also get access to all classes that were held previously, so you can follow and review them at your own time and catch up on any subjects you might have missed.
What to expect from this course?
Whether you are working on management level and need to understand how to apply AI in your company, or whether you are a designer and want to be able to work hands-on with the latest AI applications, this is the course for you!

In each video class we start from a big picture perspective, explaining a particular AI development and how it will affect footwear, and then we continue with some very practical examples and exercises that you can try for yourself.


In the live classes you can ask questions and you will hear from guest experts about new AI applications that are suitable for product development and marketing.

We intentionally did not record this course in advance, since developments move so fast in this field. By recording new classes every other week you can be sure to always have the latest info.

You can start this course anytime and you will have access to all previous videos. In each class we will start with the basics of the topic at hand and then move on to more advanced use cases.
We have already given several courses in AI for footwear in our lab in Barcelona and below we will show you some examples from those.
In the online courses we will also cover all the content we covered in this courses, but updated with new applications.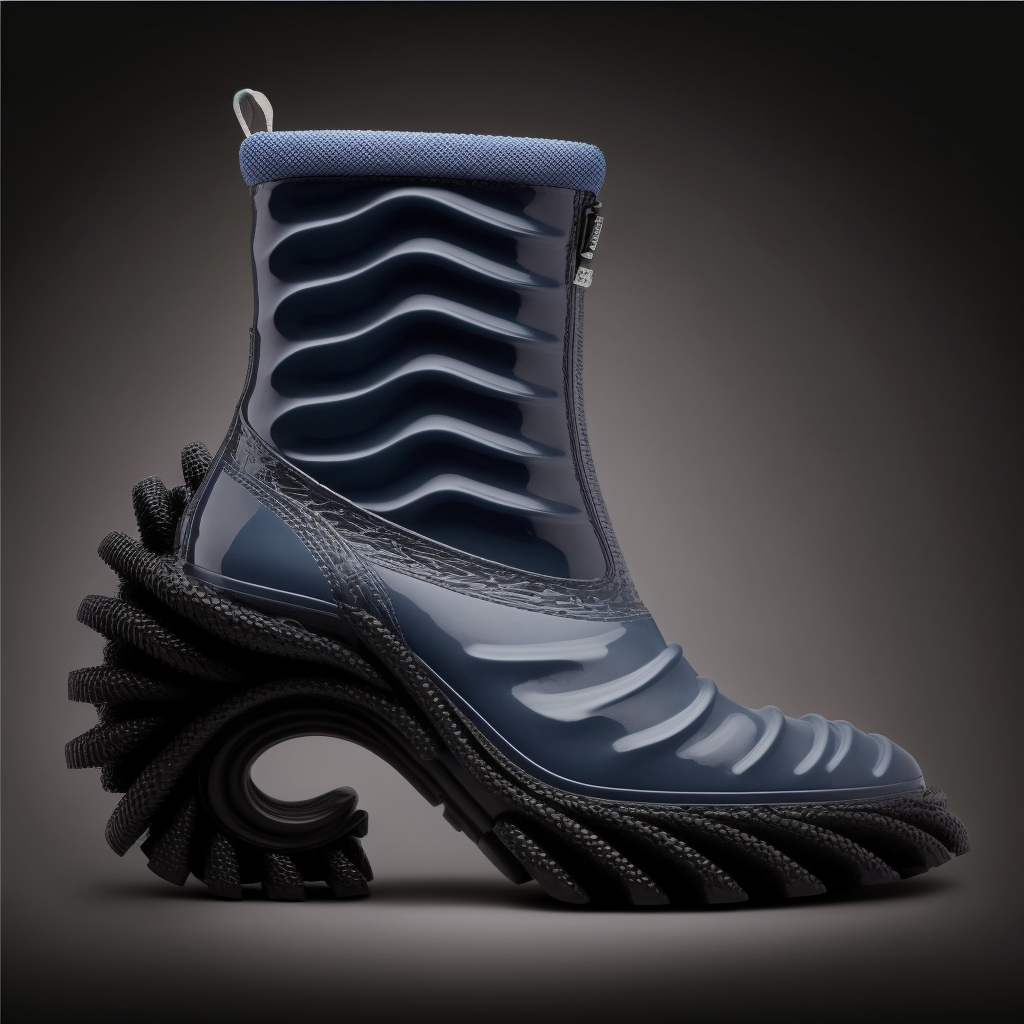 We do not just work in 2D, but in 3D as well. Here you see how a single 2D image made in Midjourney was transformed into a rough 3D model in a matter of minutes by Kaedim's AI rendering platform.
We also demonstrate how to create full workflows with AI and other software applications. For instance, here you see how online 3D modeling service
Desmia
used Kaedim's AI-generated 3D model as a base to create a high quality render that could be used for e-commerce.
AI + Automation
As we get further into the course we will start including more advanced workflows, showing how to connect AI to other digital design applications in order to further optimize your workflow from design to manufacturing, as is shown here in this sequence, where we go from digital data foot scan data to sole molds with AI textures.
If you want to really benefit from those classes we recommend you also follow our 3D design courses. In fact, we now have an amazing rate on our full course
bundle
, with 35% discount.
We do not think that AI will take over all jobs in the near future, but we do believe that knowledge of AI will be essential to keep your job and improve your workflow.

The main thing to focus on is not the software as such, but the development of your own vision. You will only reap the benefits of AI if you know what to ask of it and how to select and curate the multitude of suggestions given by AI.
That is why we believe AI is actually an ideal tool for experienced innovators, designers and developers. Besides going over the latest AI applications and explaining their implications, we will also work on creating and translating personal vision.

Below you see how that approach resulted in high-level yet very different designs for each of the participants on one of our previous AI courses. All these images are created with AI.
Course Lessons
Only the first month is planned ahead, if sudden new AI developments arise the schedule might be adjusted. Class 5 will be announced once class 3 has finished. This way each new class is announced one month ahead of time.
Each live class is recorded and will be published one day after it was held. Every participant will receive access to all previously recorded classes, so you can start when you like and catch up at your own pace.
Meet your instructor
Nicoline van Enter
Nicoline van Enter is one of the founders of Footwearology and Footwearology Lab. She is a world-renowned technology forecaster and visionary thinker, working for tech builders and brands around the world. She has already been working with various kinds of AI for several years and received early access to several of the current AI platforms for design. In this course she will teach how AI works and will focus on creating vision. For the live classes she will have several guest lecturers.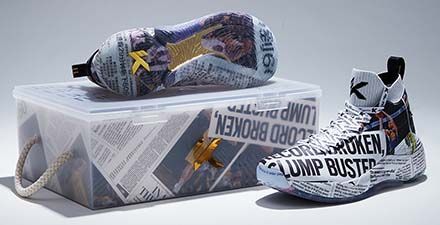 Subscribe now
Get exclusive news