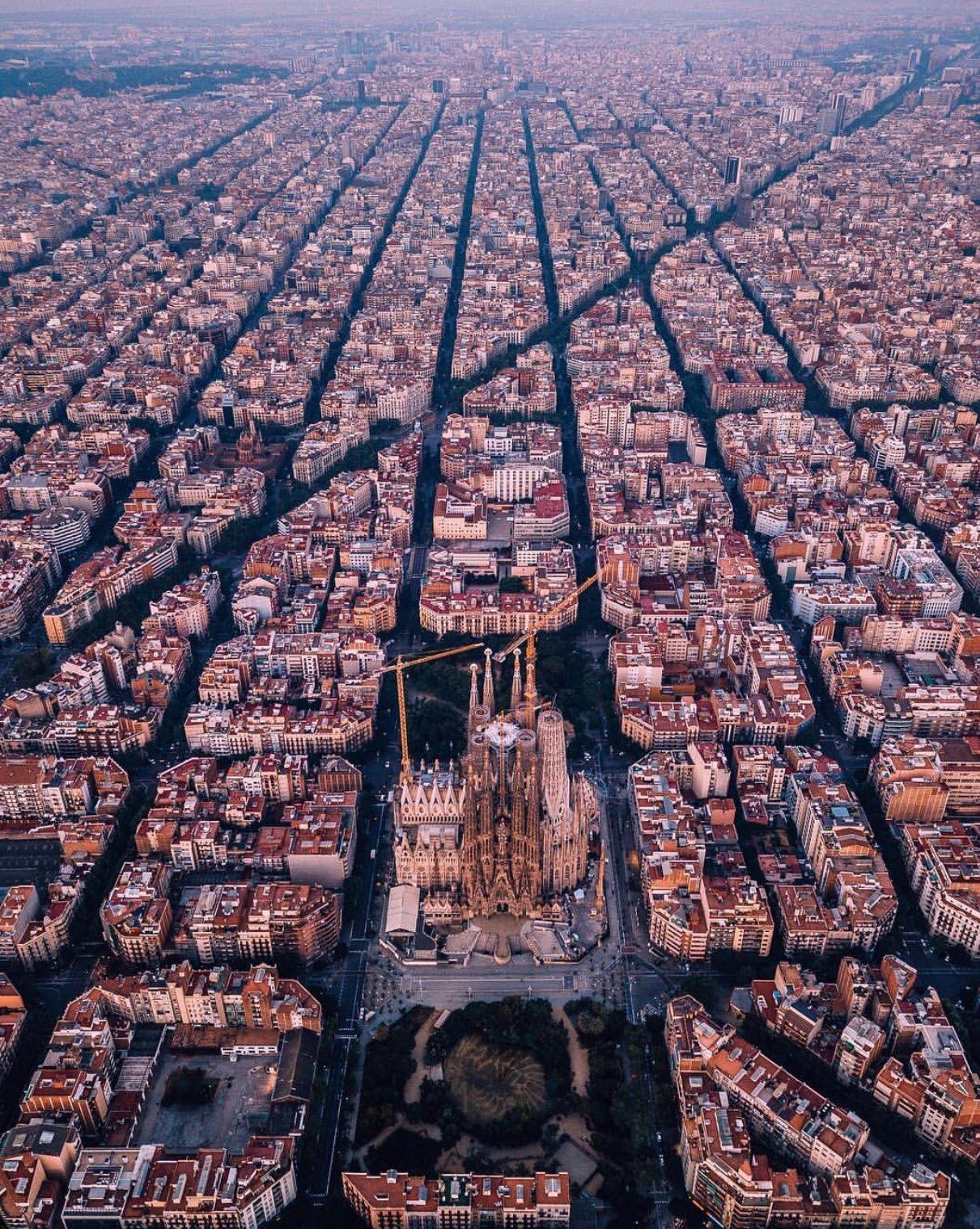 "The best way might not be left, right or forward, but Diagonal."

FOOTWEAROLOGY LAB is going to settle down in Barcelona to bring theory into practice.

Here we will recreate the footwear supply chain for an optimal future.

We are currently in stealth mode and will be open to the public in the first half of 2022!
The workspace at Sagrada Familia in Barcelona
Our new empty workspace in Barcelona's hip Poblenou area
Some of our customers and partners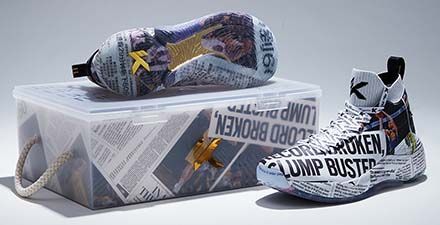 Subscribe now
Get exclusive news