FOOTWEAROLOGY LAB
Footwear Innovation Internship
The workspace at Sagrada Familia in Barcelona
Our new empty workspace in Barcelona's hip Poblenou area
Gaudi's masterpiece
La Sagrada Familia
could not be finished without the architects working with new tools and innovative methods of construction developed in their impressive workspace. We do not have the arrogance to compare ourselves to Gaudi, but at our new FOOTWEAROLOGY LAB in Barcelona we do have the same intention as the architects at Sagrada Familia: we are going to develop new footwear constructions that could be applied industrially yet are as in sync with nature as Gaudi's work.
We are doing footwear innovation projects for various kinds of footwear companies, from material suppliers, machine builders and software developers to footwear brands. You can see a small overview of some of our customers and partners below.
FOOTWEAROLOGY LAB is still empty now but will be filled with machines in the next months and that is why we are looking for an intern that will come and help us from September onwards.

What we offer:
A super dynamic and international work environment
Experience in footwear innovation that you could only get here, there is no other place like ours
A fulltime internship for the duration of 6 months, and it is paid. The height of the remuneration depends on your experience.
We are open to interns from overseas, yet it will be your responsibility to get a long stay visa then and in this case there might not be enough time for you to get that.
Here is what we are looking for:
Attitude:
Creative, resourceful and persistent: enjoys solving complex problems through trial and error
Curious: eager to find out how things work and open to new insights
Technical: you like working with and on machines and are not afraid to get your hands dirty
Communicative: able to work with different kinds of people from all over the world
Inspired: you have a passion for footwear as well as for the health of the planet and want to make an impact on both


Skills:
You should be able to speak, read and write English at university level, Spanish is a great advantage
Ideally you can do some 3D modelling (Rhino, Blender etc) and otherwise you should be willing to learn fast
You are following an education in industrial design, footwear design, or engineering, or you have just graduated.

How to apply:
Please send us an email with your motivation and a link to your LinkedIn page. If you have an online portfolio (or Instagram page) then please include a link to that too. The deadline for application is July 30!
Some of our customers and partners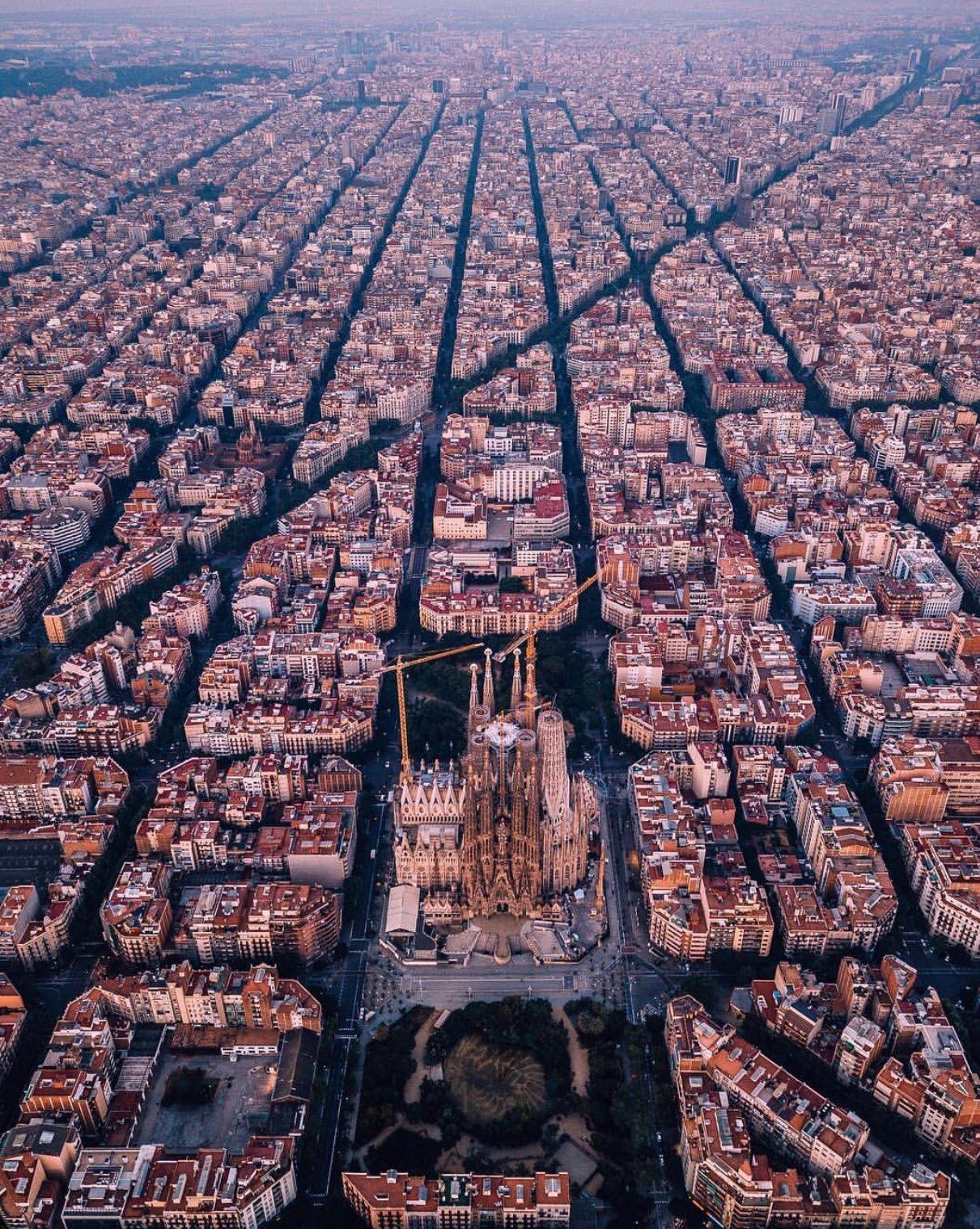 "The best way might not be left, right or forward, but Diagonal."

FOOTWEAROLOGY LAB is going to settle down in Barcelona to bring theory into practice.

Here we will recreate the footwear supply chain for an optimal future.

Keep an eye out and we will see you soon!