LIVE WORKSHOPs - online and on location - INTERMEDIATE LEVEL
SubD Series
Learn to create custom lasts and speed up your entire 3D footwear modeling workflow!
Do you know the basics of Rhino, but would you like to know how to speed up your 3D footwear modeling workflow using a series of smart SubD commands? Then this is the course for you!
We are also including Grasshopper commands that allow you to easily manipulate and change SubD models, for instance, so you can create lasts that are custom to size. This is an excellent method for those of you that work in the orthopedic footwear industry, want to make orthotics, or custom footwear based upon foot scans.
This masterclass consists of 3 live sessions of 3 hours each. They were held live in June 2022 at our lab in Barcelona and we have now released the recordings, so even more people can follow these classes. If you have any questions, just leave your comments with the videos and the trainer will reply.
If you are participating in our
Rhino 7 base course
, or have already finished that, then you get a 50% discount. Please email us for your personal discount code!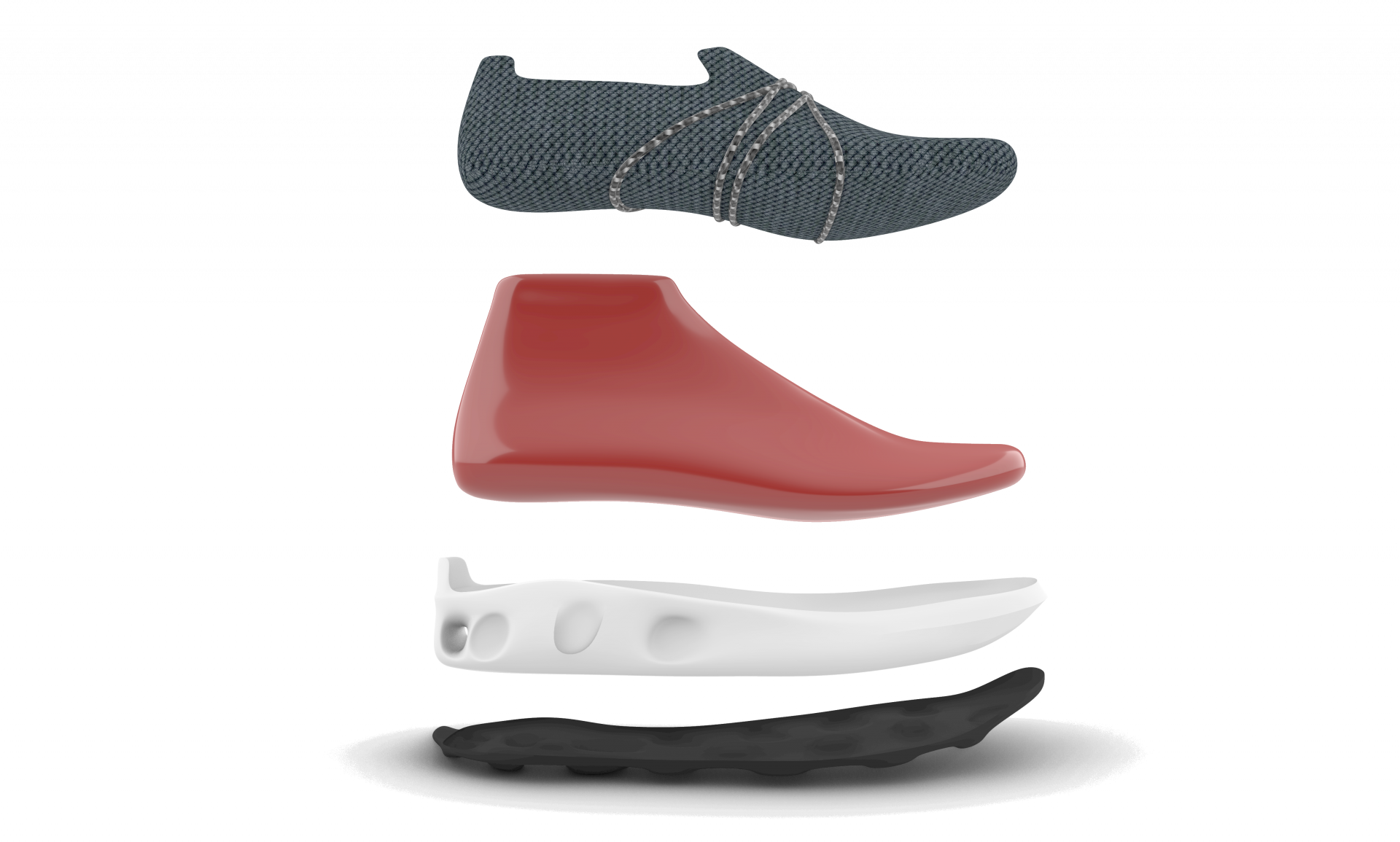 This series contains 3 subD workshops that will help you streamline your entire workflow, from making lasts from scratch to creating uppers and soles.
Class schedule and contents
Class 1
Intro SubD vs NURBS vs Meshes
SubD Topology
SubD Shoe Last creation:
From scratch
Reverse engineering (quad remesh)
Last modification (direct & with Grasshopper)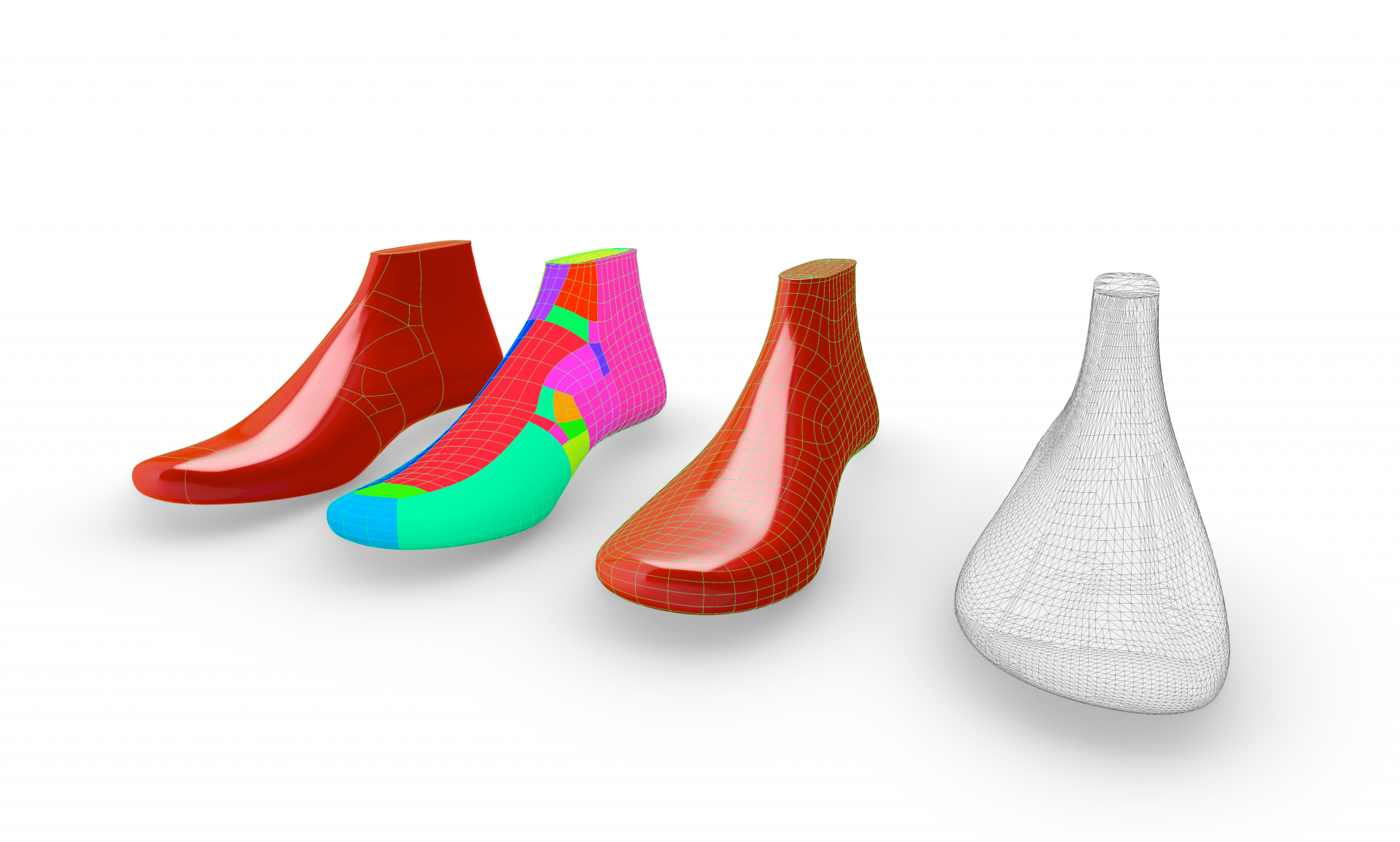 Class 2
SubD Sole Creation:
Footbed from last
Midsoles and outsoles
Heel counters
Bridging, perforations & edging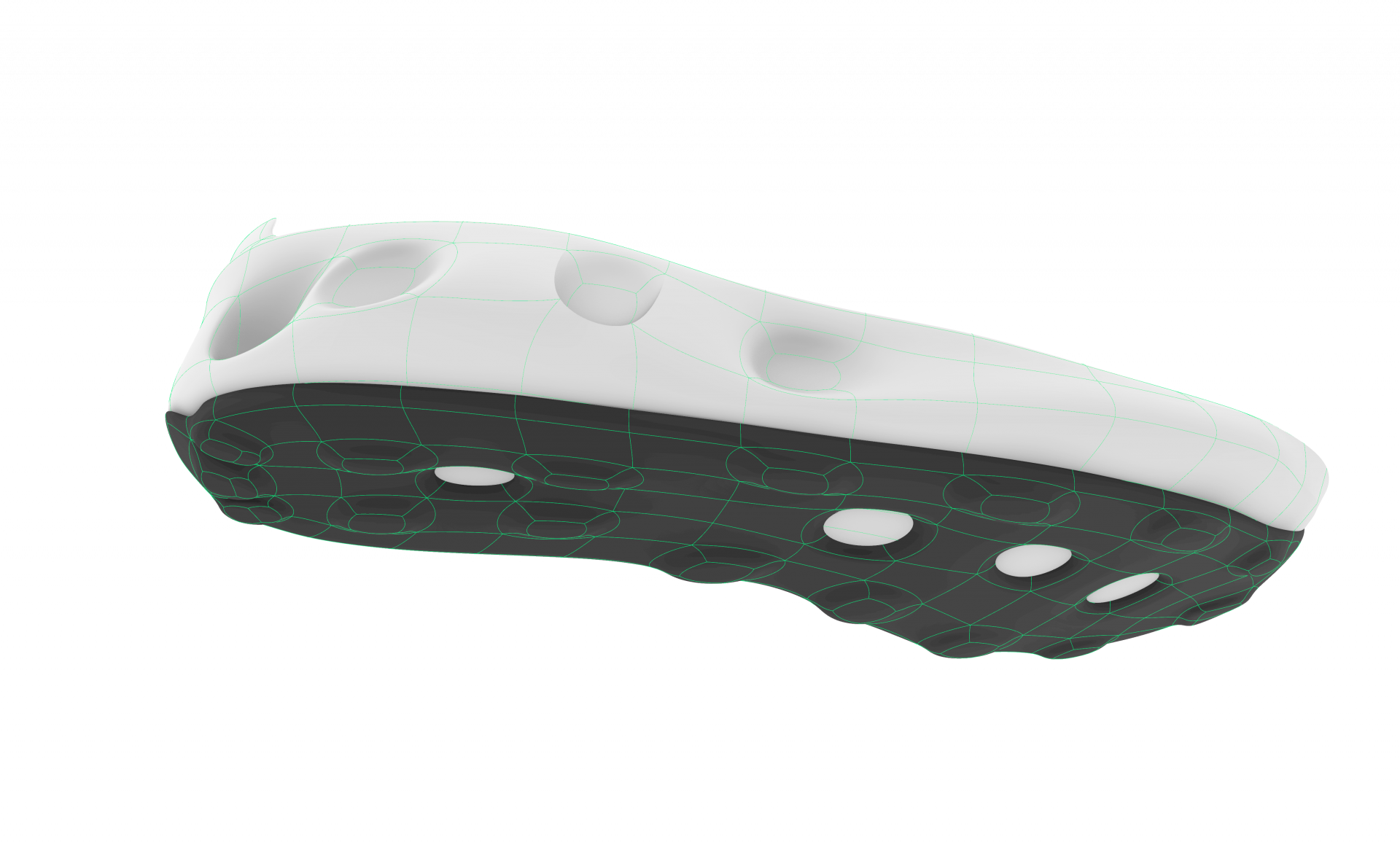 Class 3
SubD Upper & Parts
Multipipe (Rhino & Grasshopper)
3D Sketch (WIP)
SubD Export for 3D Printing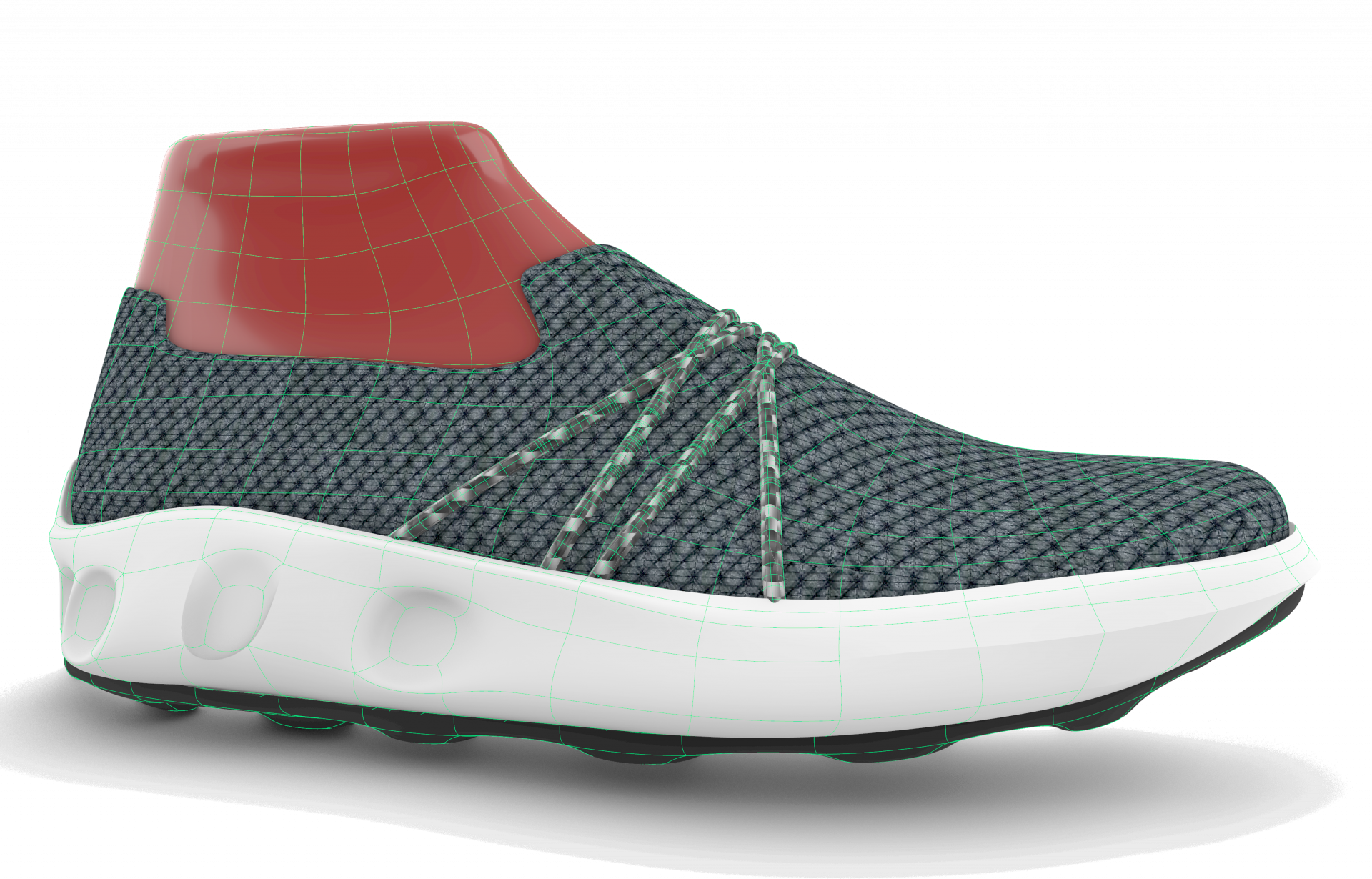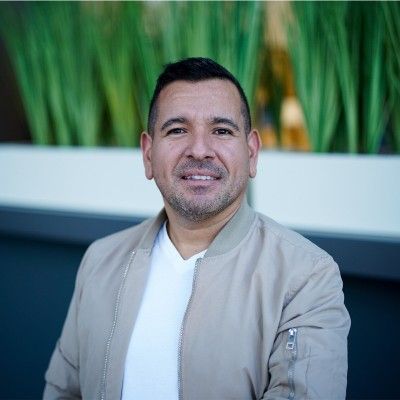 your expert trainer
René Medel
René has been an authorized Rhino trainer since 2004, when we he worked as a product manager for Rhino in Chile. He is also a highly experienced industrial designer with a passion for footwear and 3D printing. In 2015 he moved to Europe to be a visiting professor at the former footwear innovation academy SLEM. After that he was asked to push the limits of 3D footwear design and additive manufacturing for IP ideas production GmbH, a division of Birkenstock Group. He recently accepted a new job as Senior Digital Creation Engineer for
Framas
in Germany, the most famous developer and supplier of high performance plastic components for the entire shoe industry.
Course format and audience
3 live classes of 3 hours each

access to the recordings for 6 months

opportunity to ask questions live or via email

networking opportunities with the other participants who are all footwear professionals

Laptop, Rhino 7 software and license

travel costs to Barcelona if you want to follow the workshops in person (you can also follow online)
Course audience
Whether you create sneakers or high heels: this course is ideal for anyone that does 3D modeling for footwear. This includes designers, developers and technicians.
Since we teach you how to use subD to quickly make custom lasts and footbeds, this series is especially interesting for anyone working in the orthopedic industry, as well as for companies that do any other kind of custom footwear.
If you have never done any Rhino before, then this is NOT the course for you, since we assume you are familiar with the interface and basic commands. However, you do not have to be highly experienced either. Ideally, you have finished our
3D Footwear Modeling in Rhino 7
course, or have Rhino knowledge from other sources.
Are you in doubt if this is the course for you? Leave us a message in the chat window and we will gladly answer any questions as soon as possible.
Course format
This series is part of our
Loco for Local summer course
. This course is full, but since there is such interest we are opening the workshops we give during this course to a wider audience by live streaming them online.
We intentionally plan them at the end of the afternoon so participants from the USA can also join, even though for some it might be a bit early in the morning :-).
All classes are recorded and you will have access to them for 6 months. We count this time from the moment you enroll.
For this class you will need a laptop (PC or Mac) with Rhino 7 installed. You also need a mouse.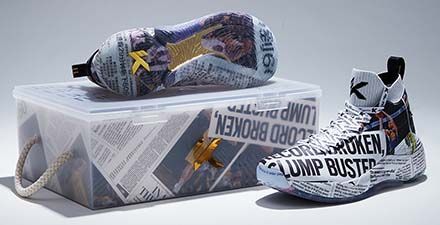 Subscribe now
Get exclusive news