for the shoe industry by the shoe industry
The most complete training program on shoe sustainability
The Shoe Sustainability Training Center
started out as the
Shoe Sustainablity Summit
- a collaboration between
FDRA/FFANY
and
The Footwearists
- but since it grew into way more than just an online event, we are now opening it up to everyone who is looking for a serious education in how to really make shoes more sustainable, circular and even regenerative.
The program has a holistic approach and combines online theory classes, given by
Nicoline van Enter
, Founder of The Footwearists and of Footwearology, with interviews with experts from all around the world and from each side of the supply chain. These present actual business cases and practical examples of the topics that are discussed in the classes.
The content of both the classes and the interviews are then summarized and reviewed in live webinars and face-to-face Q&A sessions, so participants in the summit could contribute their knowledge as well.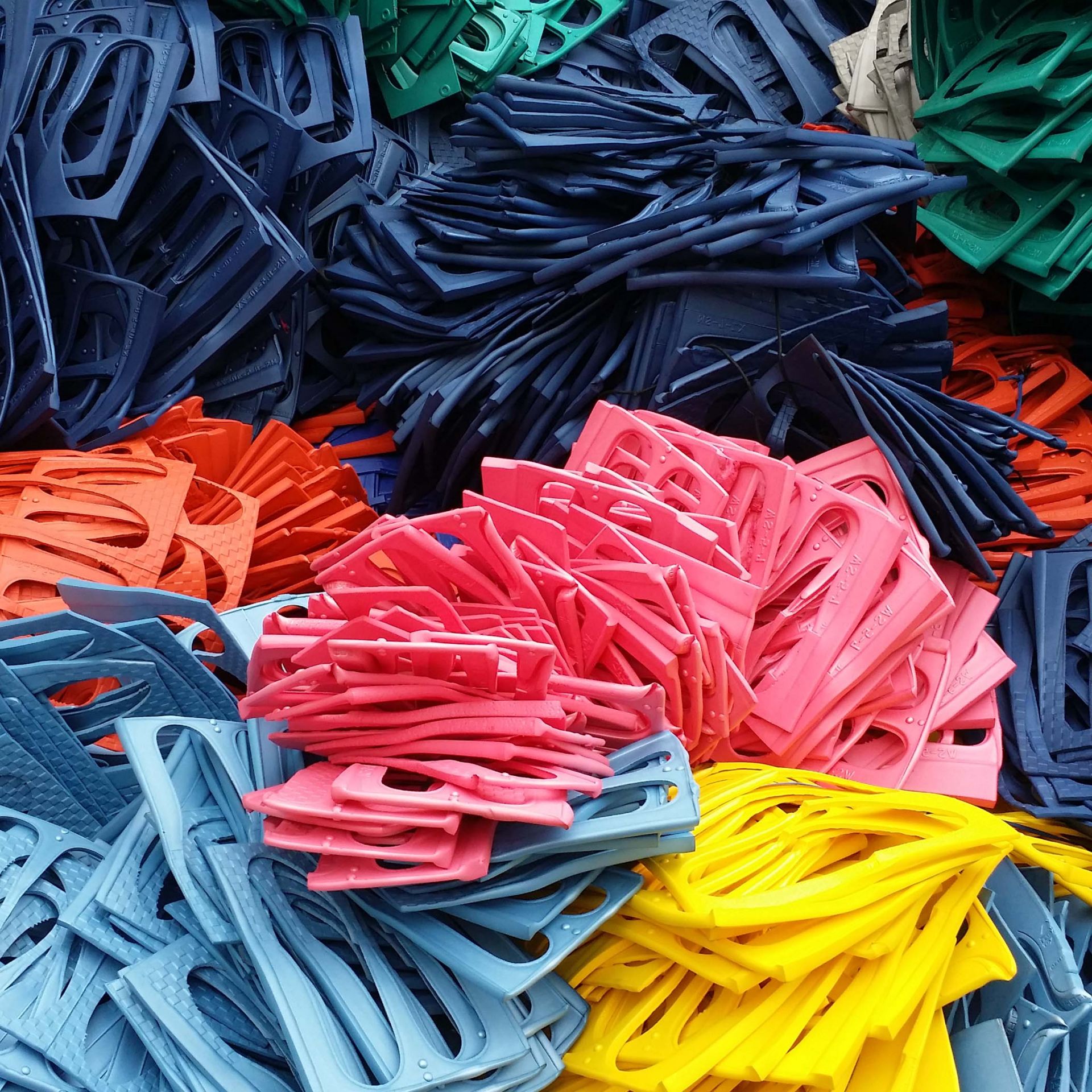 All this has resulted in an unprecedented body of knowledge on shoe sustainability that everyone can now have access to, not just the participants of the original summit.
We will also keep the knowledge updated and expanding, by adding monthly webinars on topics related to shoe sustainability and organizing specialized "mini summits". For instance, we have a summit in the works about finishing, one of the most essential, but often forgotten topics when it comes to making shoes and other fashion accessories recyclable and biodegradable.
Below you will find an overview of the content of the courses inside The Shoe Sustainability Training Center. You can enroll through FDRA using the bottom below.
Session 1 - Sustainable Shoe Endings: Recycling, Waste Management & Circularity
Classes in Session 1:


Class 1: Intro
Class 2: The Big Picture: An Overview of Footwear Waste Streams
Class 3: Mapping and Tracking Your Waste Streams
Class 4: Understanding Mechanical Recycling
Class 5: Understanding Chemical Recycling
Class 6: Understanding Biodegradation and Composting
Class 7: How to Organize and Finance a Take Back System
Expert interview topics in Session 1:





How lasts can contribute to more sustainable manufacturing and fewer returns

Recycling post-industrial TPU waste

Regenerative sole material that feeds nutrients to the soil, preventing toxic micro waste

FDRA's Shoe Factory Waste Program update and new applications

Using Therpol to increase the performance of recycled materials

The amazing sustainable journey of Saucony's new ZERO plastics shoe

How to turn trash into trainers and then do it all over again…

Teva Forever: recycling worn shoes
Session 2 - Sustainable Shoe Design, Construction, and Production

Classes in Session 2:


Class 1: Intro
Class 2: Designing the lifecycle
Class 3: Resourceful design
Class 4: Digital design and development
Class 5: Design for recycling
Class 6: Design for durability
Class 7: Production on demand
Class 8: Local Manufacturing
Expert interview topics in Session 2:
Using agriwaste and novel supplier development

How quality of material and manufacturing processes influences footwear sustainability

LCA-led design for disassembly and the importance of developing biofabricated materials

How to use digital tools to minimize sampling

Designing the lifecycle of footwear from plant-based fibers and fabrics

Making recyclable PU and TPU footwear

How to shift the fashion paradigm to a fully on-demand system

How local to local manufacturing will change footwear design and costing systems
Session 3 - Sustainable Shoe Materials, Certifications, and Standards

Classes in Session 3:


Class 1: Intro
Class 2: Introduction to materials and LCAs
Class 3: Leather
Class 4: Synthetic upper materials
Class 5: Plant-based upper materials
Class 6: Sole materials
Class 7: Certification
Expert interview topics in Session 3:



Sustainable shoe packaging

Leather and life cycle assessment thinking

Circular leather tanning

Advanced leather sustainability from farming to end products

Production and certification of bio-based and recycled foam footbeds

Global Sustainability Roadmap for plant-based fibers

Replacing plastics with 100% plant-based materials

Bio-based TPUs

Regenerative materials

The Lifecycle of plant-based polymers for foams and injection molding

The future of (bio-based) PUs and TPUs

EVA with bio-based and recycled content

The importance of third-party certification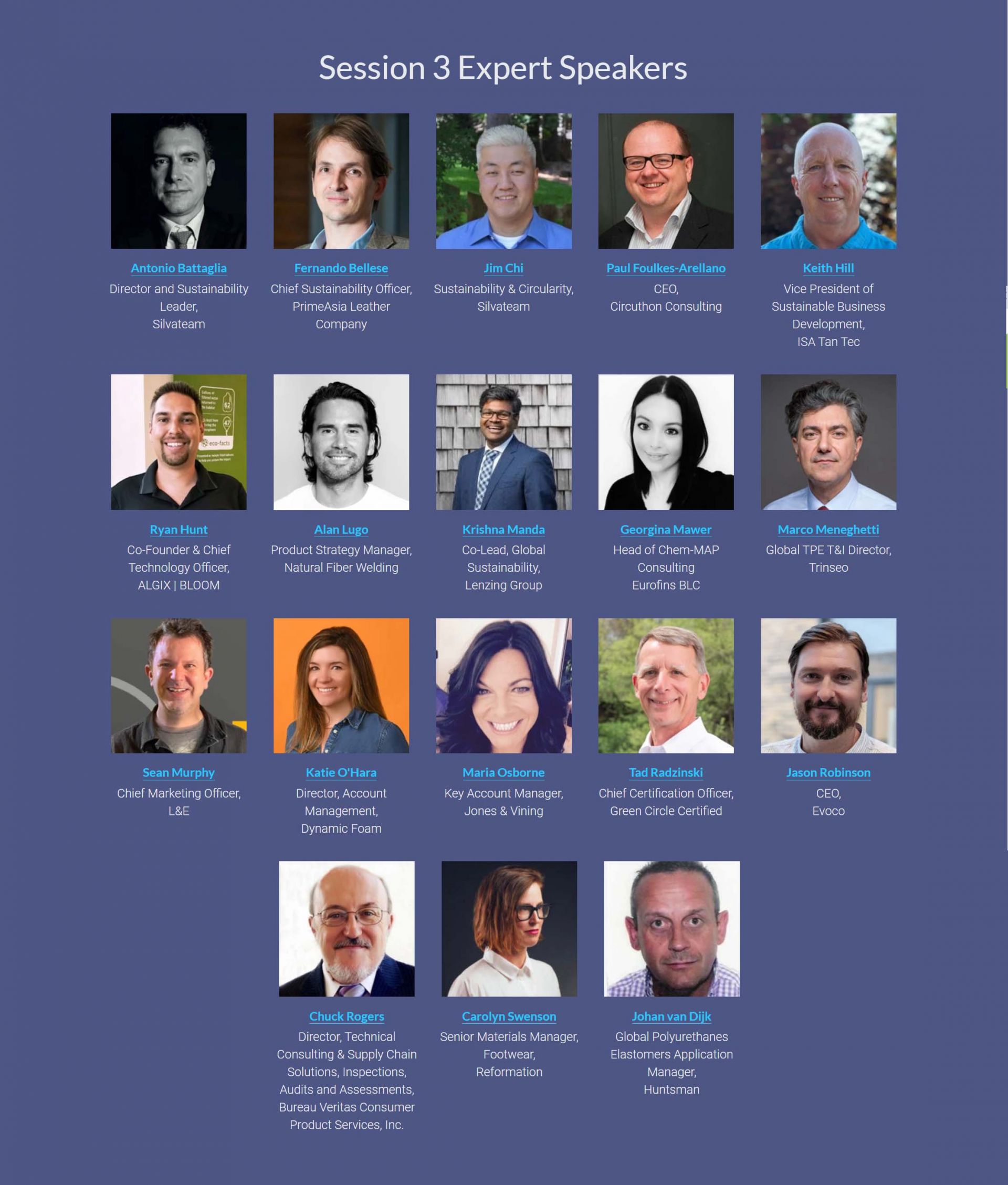 3 modules

22 video classes (> 7 hrs)

32 expert interviews (> 18 hrs)

3 recorded webinars and Q&As (> 5 hrs)

multiple downloadable sustainability reports from third parties and sponsors
Course Format
This course consists of 3 sessions that each consist of 7 or 8 video classes and several expert interviews. We first discuss the bigger picture of how footwear waste is created and how it can be recycled. Then we talk about how to design for recycling and durability and finally we discuss sustainable materials and certification.

Course Audience
This course is meant for ALL footwear professionals, no matter what part of the supply chain your work in. Our guest speakers also come from all over the world and from all sections of the footwear supply chain, from raw material suppliers to consultants and from designers to e-commerce experts. In order to make the footwear industry really sustainable we need everyone involved. That is why FDRA also has
special offers for teams
!
Requirements
There are no specific requirements other than being a footwear professional. The course focuses on building strategy, so it might not be for absolute beginners, however, there is lots of knowledge presented that is suitable for everyone.
This is class 5 from Session 1, about understanding chemical recycling
EXAMPLE OF AN EXPERT INTERVIEW
This is an interview with
Thomas Bogle
on how he developed his new regenerative sole material Solum, which offers a solution for the issue of micro plastic waste.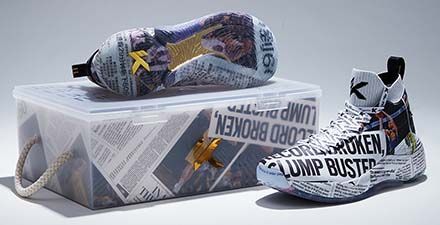 Subscribe now
Get exclusive news