CATEGORY: 3D modeling
LEVEL: all
Rhino 7 software license
Since we are a training center for professionals, our participants do not qualify for Rhino's educational license (€195) and will eventually have to purchase the professional license (€995) .
However, you now have the option to join our Footwearology team license for the duration of your course(s) for only €45!
This way, you have a full and legal version of Rhino 7 and Grasshopper as long as you are following one of our Rhino and/or Grasshopper courses. As soon as your course expires, which is one year after you enrolled, so does your license. Now you no longer have to juggle free trial versions that are only valid for 3 months and can just focus on learning the software at your own pace!
We cannot offer the license if you have already finished your course or if you follow one of our other courses. It is only available for current students of Rhino and/or Grasshopper.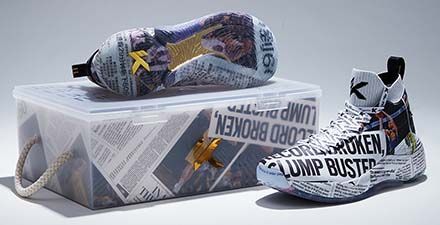 Subscribe now
Get exclusive news