CATEGORY: DESIGN
LEVEL: INTERMEDIATE/ADVANCED
Professional Sole Design
This course is closed for enrollment, we are not taking any new participants at this moment.
Please subscribe to our newsletter to receive updates on our new courses for 2022.
STAY CURRENT.
SUBSCRIBE TO OUR NEWSLETTER
Once a month we send out our newsletter with updates on all our courses and interesting news in the area of footwear innovation.

Anyone can subscribe. Just fill in your email address here. It's easy to unsubscribe or change your preferences whenever you wish.
info, news, deals , offers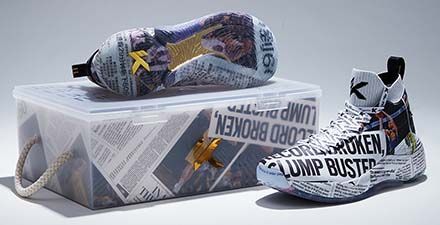 Subscribe now
Get exclusive news