COURSE ON LOCATION: @ FOOTWEAROLOGY LAB BARCELONA - LEVEL: All

3D printing wearable shoes
Course dates: April 17-20, 2023
Many people are asking us how we are 3D printing the shoes we are posting regularly on our Instagram. In this course we will teach you how in a combination of online theory classes and a practical workshop in Barcelona!

This is NOT a course for 3D modeling footwear though, this focuses purely on the 3D printing as such. Ideally, you already have experience with 3D modeling, so you can create your own 3D shoe designs, for instance in Rhino, Blender, Zbrush and/or comparable software.

If you are not that far yet, we recommend you first follow our courses 3D Modeling in Rhino 7 and our SubD Series.

You will be using FDM printers that work with flexible TPU filament, because with these you can produce wearable and affordable shoes that can be fully recycled. You will learn all the technical ins and outs that you need to know about 3D printing, including how to build a business selling 3D printed shoes, and you will leave with a 3D printed wearable prototype of your design.

To give everyone enough time on the printers this course has a maximum of 6 participants, so please enroll asap to secure your spot!


Would you like to have part of your shoe knitted, rather than printed? Then you can also follow our course "The Knitty Gritty", which happens right before this course, from April 13-16. We have an attractive bundle if you want to follow both!
When we say "wearable" we mean WEARABLE :-)! The sneakers you will be learning to print are ready to wear when they come off the printer and can be worn daily like any other shoes.

This amazing reel was made by

@Zulukuki

who joined our course in December 2022.
START YOUR OWN BUSINESS 3D PRINTING SHOES
Who should follow this course?
This course is meant for shoe designers that can design their own shoes in 3D and would like to be able to produce them through 3D printing, either as prototypes but also as wearable shoes that can be sold on demand. The focus is on sneakers and other flat shoes, this is NOT a course for high heels!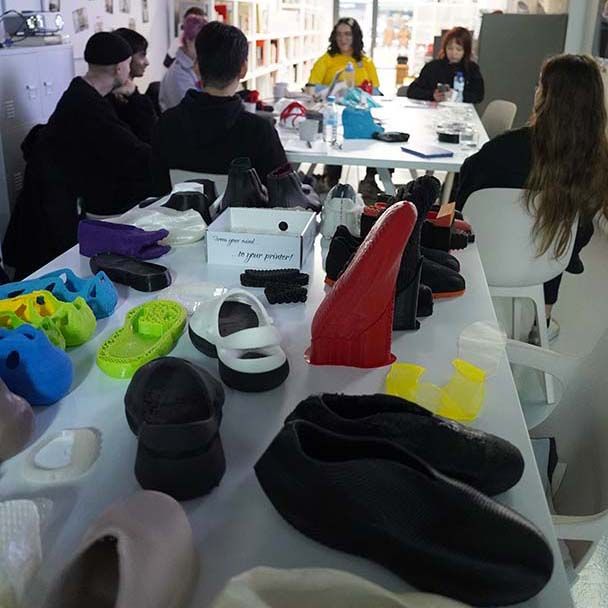 Below you see a gallery of shoes that were printed in previous courses, which gives you an impression of the great variety of styles that are possible.
We will always have to check ahead of time if your design is printable though, or might need adjustments.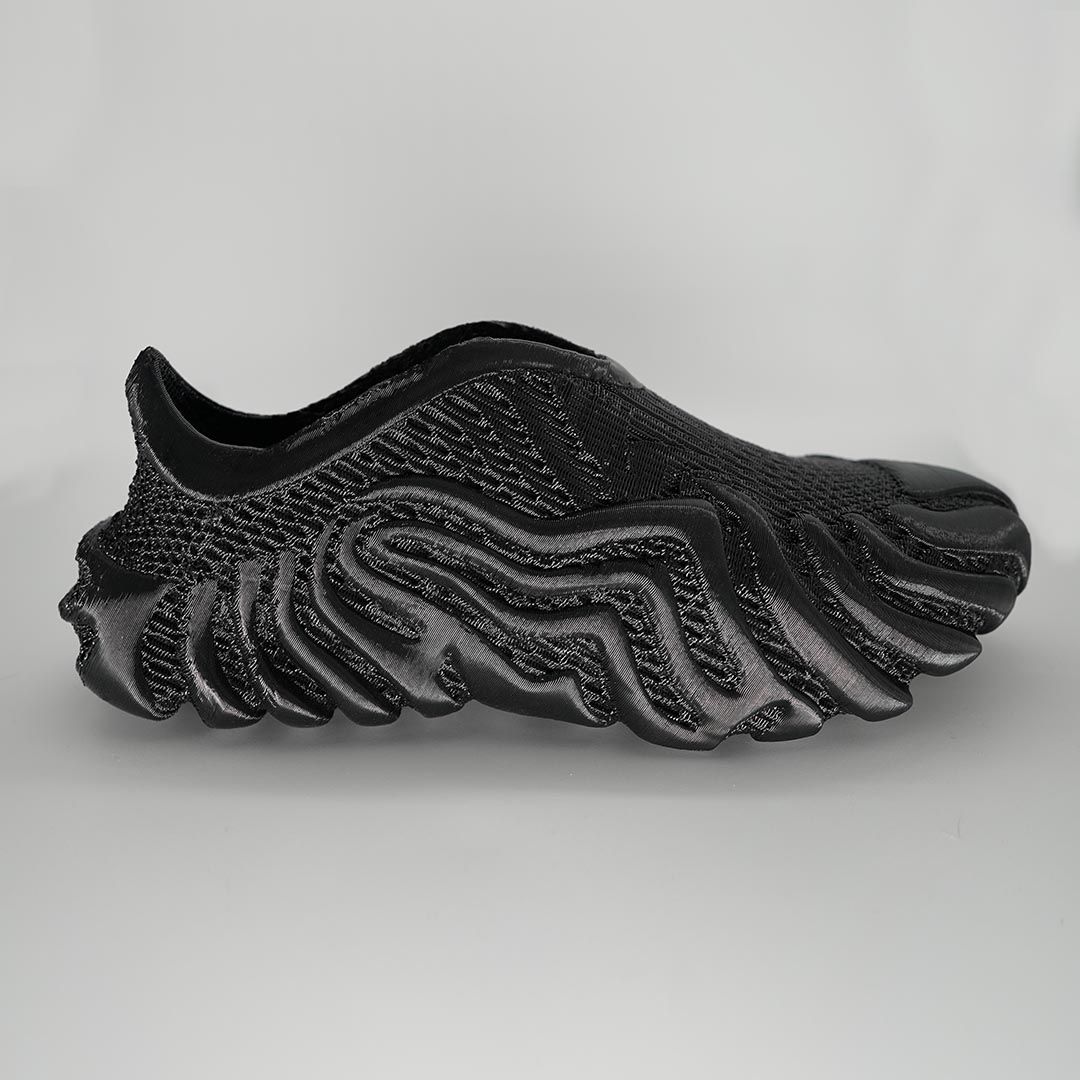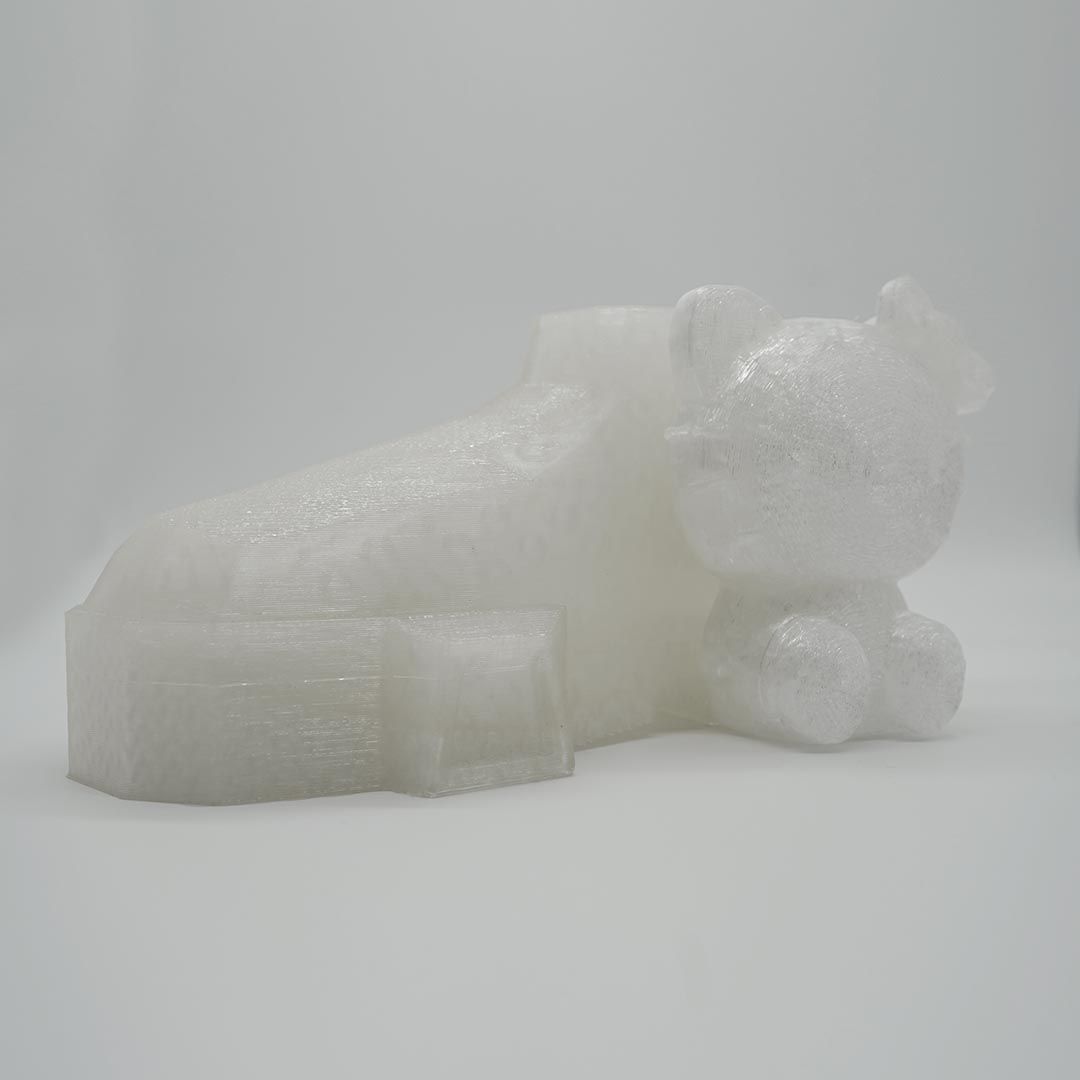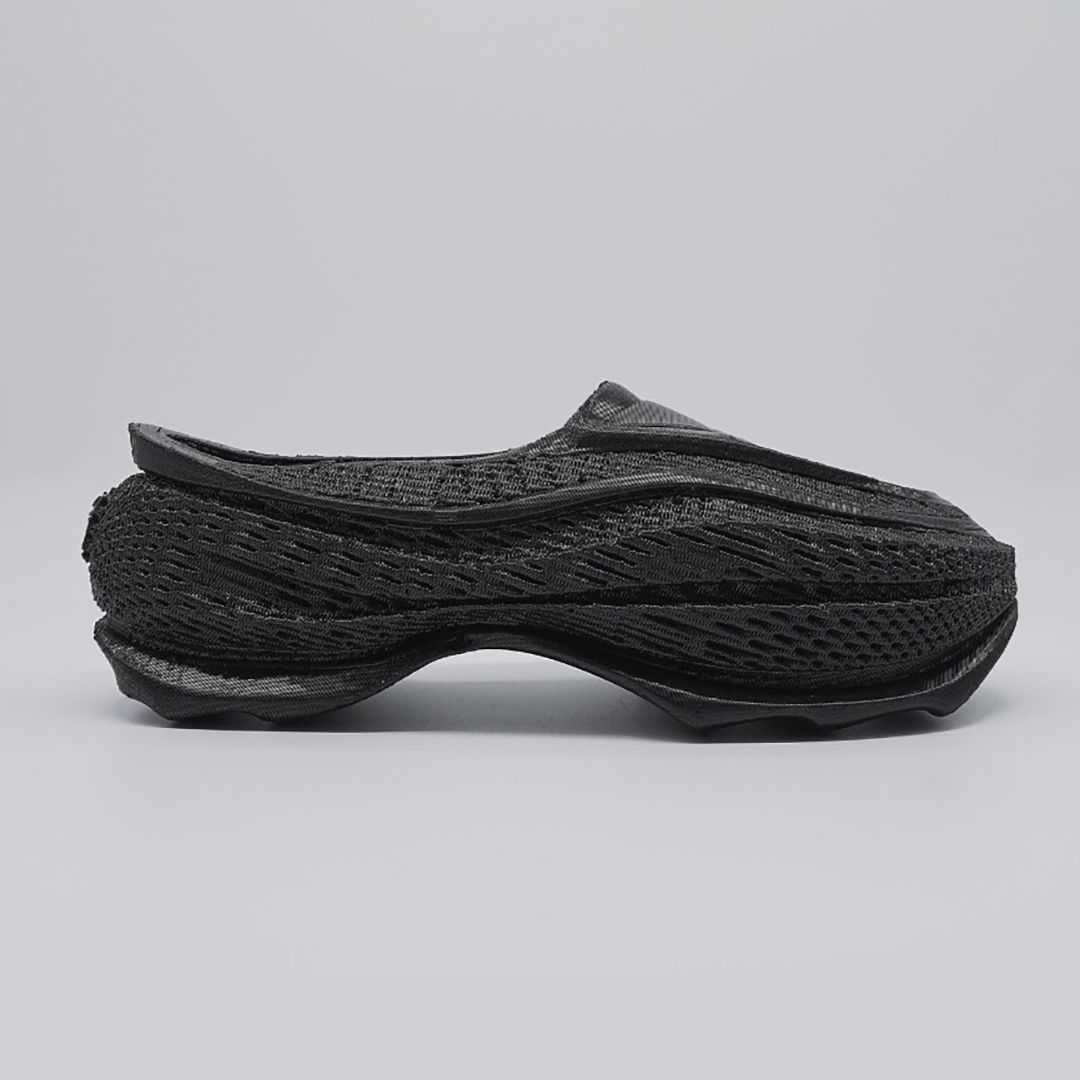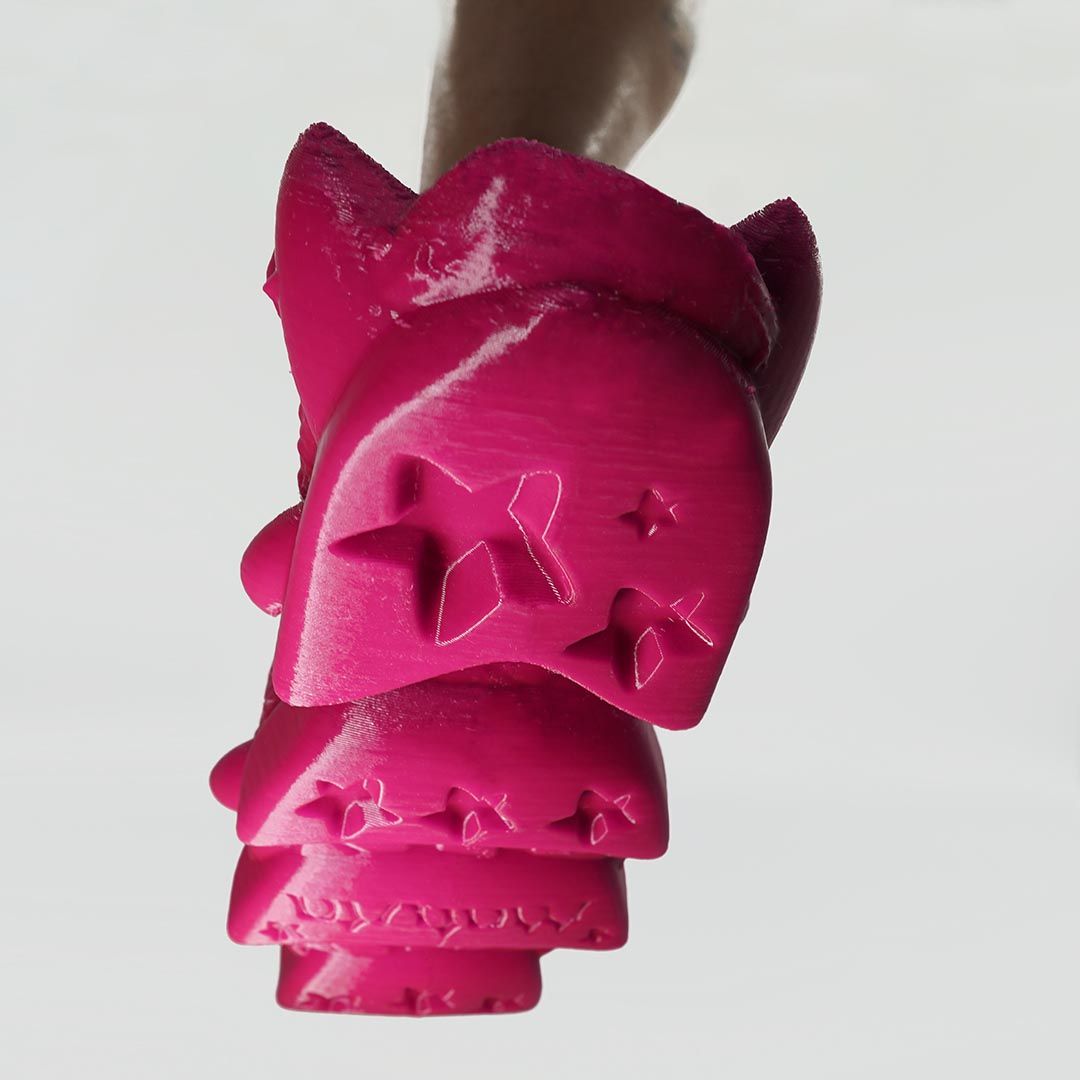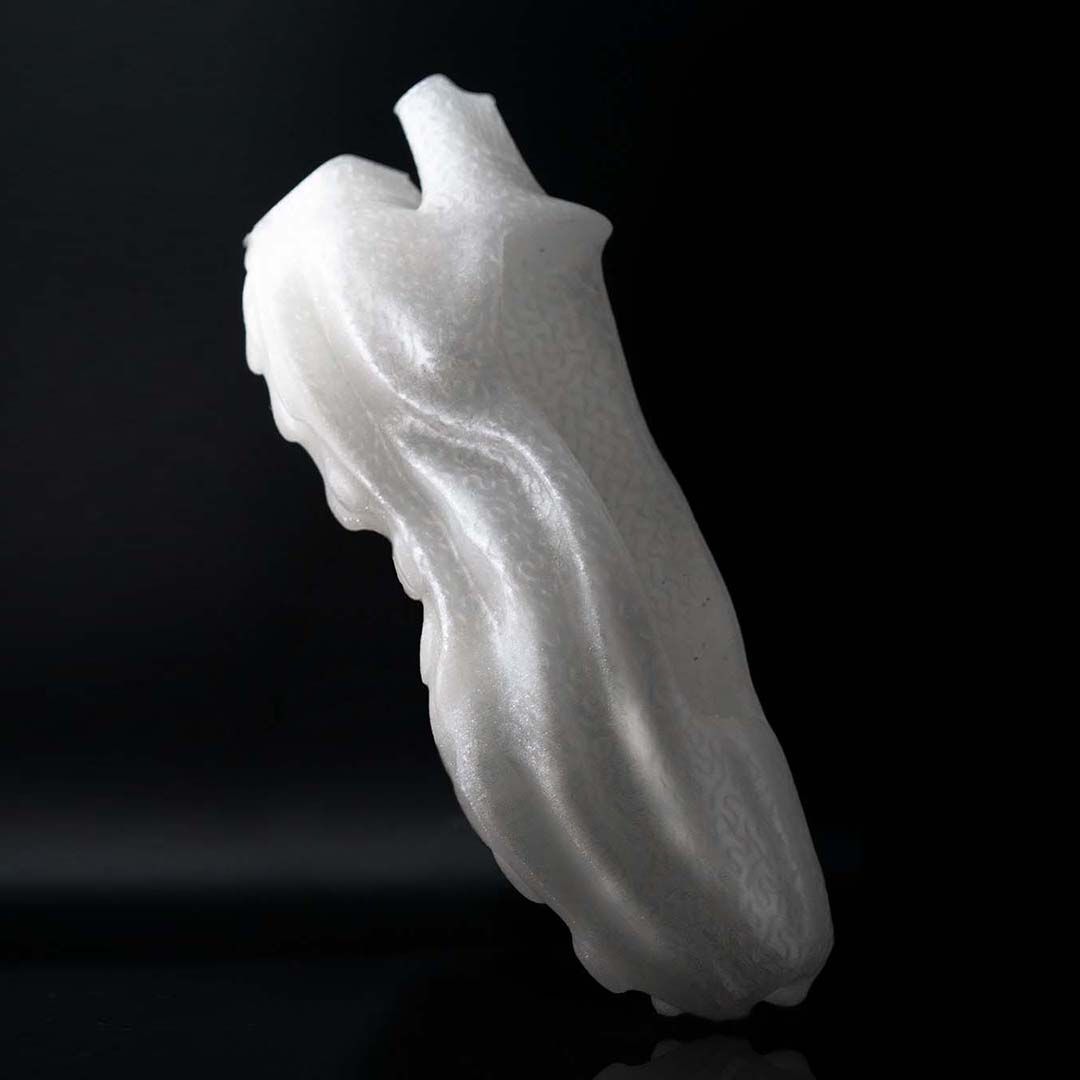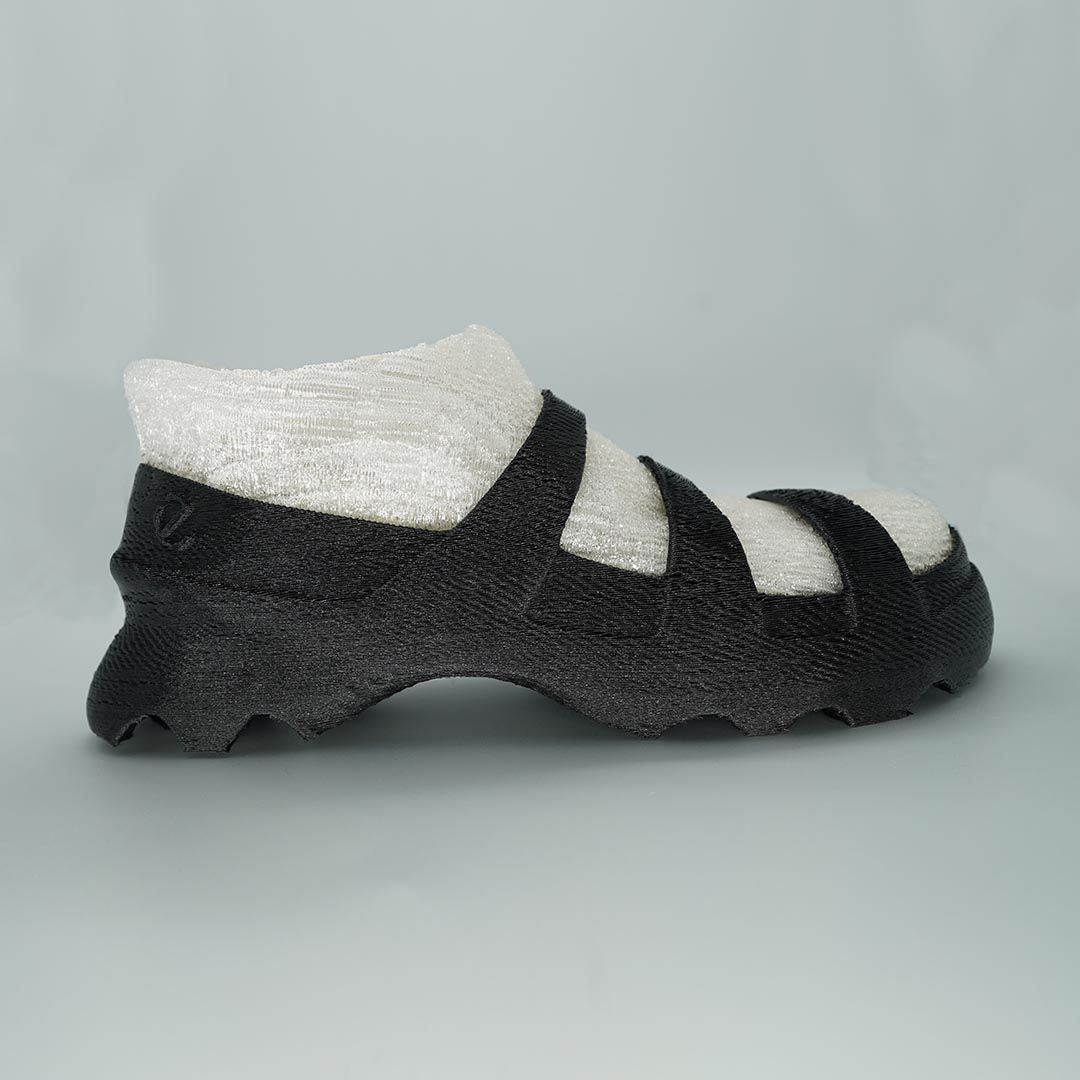 3 online classes

4 days of classes in Barcelona

use of our 3D printers

3D printing and slicing profiles

1 certification


filament to print your shoe(s)

travel costs to and in Barcelona

laptop with Cura and PrusaSlicer installed (both are free softwares)
Class format: maximum of 6 participants
During 3 online classes we will explain the basics of printing and slicing and will help you prepare your 3D model for printing. Then you come to Barcelona for 4 days to actually create your own print. Each day there is class from 9:00 - 17:00.

April 17 - 3D printing 101
On the first days we will start by explaining all methods of 3D printing that are available and why we use filament printing. We will discuss what machines and materials are on the market and how they work, including recycling.
After you understand how 3D printing with filament works, we will talk about what kind of shoes are ideal to print with that method and how to best design them.
April 19: Varieties and adjustments
After you have printed your first shoe, we will teach you some simple after-processing techniques to get rid of your support and any flaws your print might have. You will try on your shoe and make adjustments if needed. Then you will slice and print the second shoe of your pair. (You can also make two different shoes if you prefer).

April 20: 3D entrepreneurship
3D printing is ideal for custom shoes that can be produced locally and on-demand. On this final day we will talk about how to set up a business in 3D printing, taking you through the costs for setting up your business, how to create your margin structure and how to promote your business. In the meantime your second shoe will be printed, so you can take both your shoe home at the end of the day.
This course is open for all shoe designer, whether you are still studying or already have a few years of experience. It is not for amateurs though, we do expect that you have a background in shoe design. You will need to be able to design your own shoe in 3D.
You will need to bring your own laptop to work on (PC or Mac), with a mouse. All software we will use is downloadable for free.

Since everyone usually wants different colours and there is a great difference in material usage per design, we decided to have every student buy their own filament from our supplier. We will arrange that before your arrival in Barcelona.
Meet your instructors
Luis Bugin
Luis is a highly experienced computational designer from Brazil. He joined the team of Footwearology Lab last summer, researching data-driven design applications and additive manufacturing technologies on mass customization of footwear. In this course he will be teaching the technical ins and outs of printing.
Meet your instructors
Marina Aperribay
Marina is our own in-house designer and she is also leading our 3D printing and assembly workspace. She will be assisting everyone with the realisation of their sneaker concepts, sharing her unique expertise on slicing, which stems from having printed dozens of shoes for Footwearology.
Meet your instructors
Nicoline van Enter
Nicoline van Enter is one of the founders of Footwearology and Footwearology Lab. She is a world-renowned technology forecaster and visionary thinker, working for tech builders and brands around the world. She has been printing wearable shoes since 2012 and has been consulting with several brands that make printed footwear, such as Feetz, Fused Footwear and Adidas. In this course Nicoline will teach how to design for 3D printing and entrepreneurship.
You will be working with the printers in our lab, learning in-depth about both hardware and software.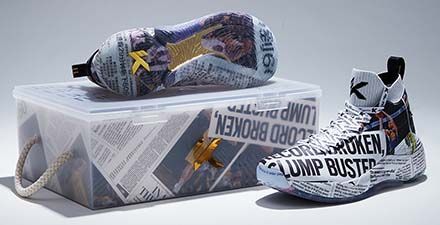 Subscribe now
Get exclusive news