special starttober offer
Rhino 7 + Grasshopper + Rhino 7 software license
This is the ideal bundle for those who want to become professionals in 3D modeling for footwear.
It includes two courses:
3D Footwear Modeling in Rhino 7
and
Grasshopper for Footwear
, as well as a
full license to the software
you need (Rhino 7).
This license will be valid for the full duration of your course (1 year), so you do not have to juggle with free trial licenses that are only valid for 3 months and can simply focus on learning the software at your own pace!
During the month of October you get a €345 discount on this bundle! You can also pay in two monthly instalments.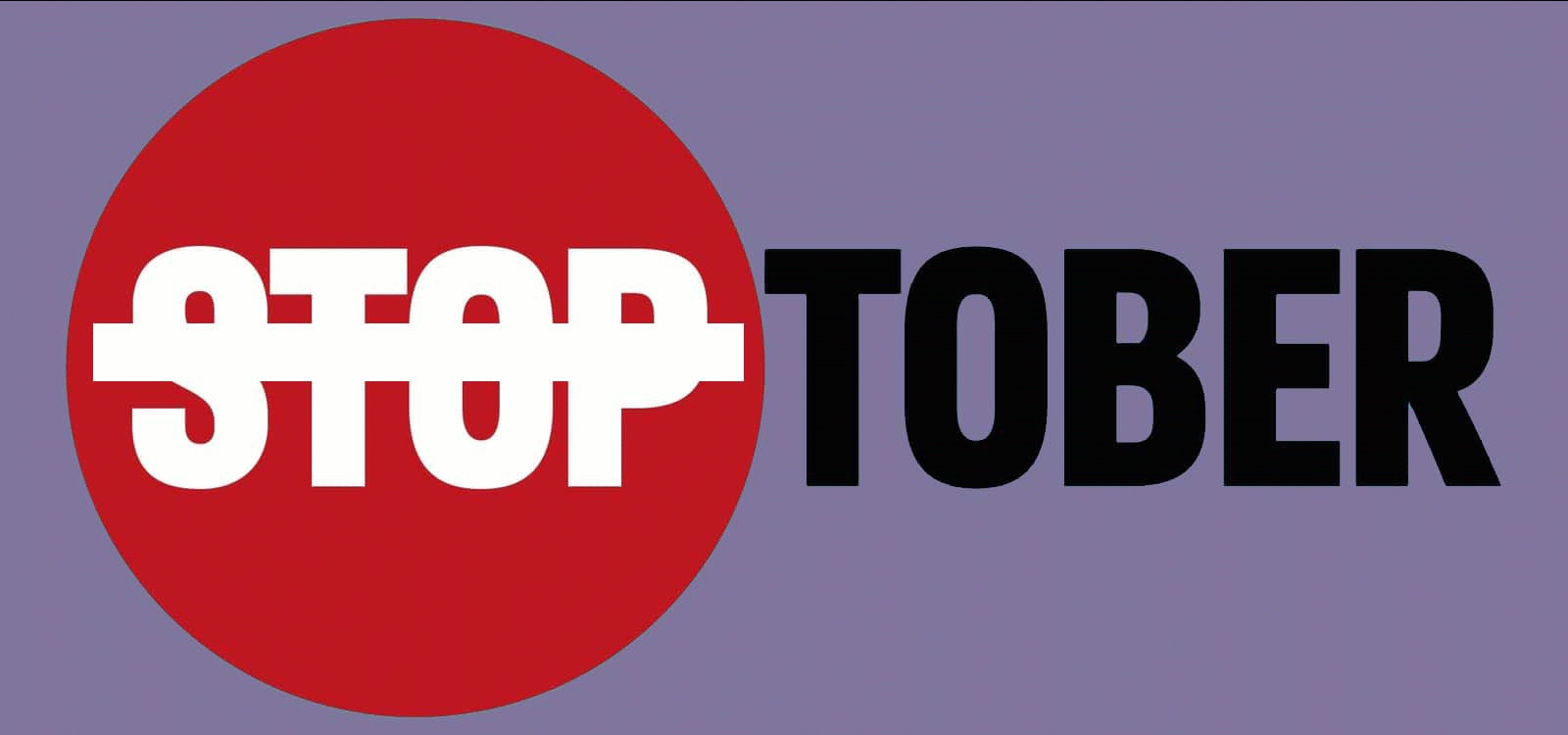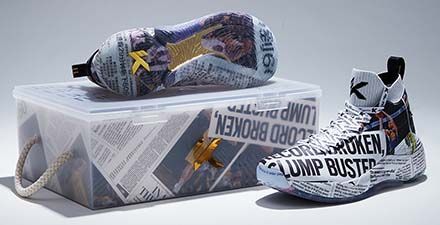 Subscribe now
Get exclusive news