THE IDEAL BUNDLE FOR PROFESSIONAL SNEAKER DESIGNERS!

Advanced 3D Modeling Bundle
This is the ideal bundle for sneaker designers that already know some Rhino and Grasshopper, but want to take their skills to the next level. It is brought to you in collaboration with Laceless, the biggest design talent pool and community hub for shoe designers. It includes two of our most recent courses:
SubD Series
Lattice Design in Grasshopper
The SubD series will teach you how to optimize and speed up your workflow in Rhino, using all the new SubD modeling features of Rhino 7.
Lattice Design for Grasshopper will teach you how to use the wealth of options in Grasshopper to create all kinds of lattices for midsoles or even entire sneakers, either generic or custom to the wearer.
With both courses under your belt you will become even more attractive for sneaker brands that are looking to hire design talent!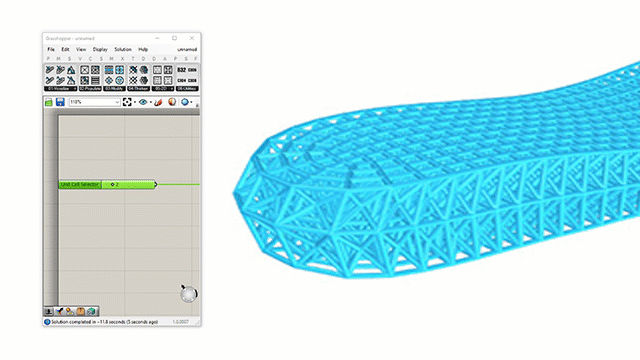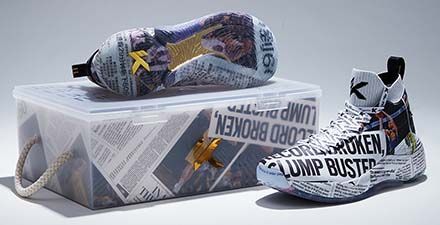 Subscribe now
Get exclusive news