Our great offer
Bundle for James
Special package deal on 4 courses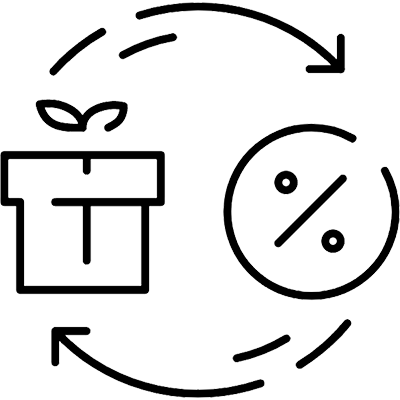 Courses included
Bundle for James
Special package deal on 4 courses
Making: The Future of Footwear
Learn how to apply the latest manufacturing technologies and materials to be more sustainable. This is our flagship course that combines self-study with live classes by leading industry experts. It is suitable for all levels and includes a Footwearists membership. Click the Enroll button for more info.
FOOTWEARISTS membership
With this monthly membership you have access to the recordings of all our own live webinars and of all lectures that we give at conferences organized by others. This membership is included in our course "Making: The Future of Footwear".
NEW!
Footwear Sourcing - The Masterclass
This is the only course in the world for footwear sourcing. We will take you through all aspects of shoe supply chain management, including the latest insights. This course can include mentoring and live classes. Level: intermediate/advanced. Click the Enroll button for more info.
Elias Gröndal & Adrien Forray

Footwearology is the only online academy for footwear professionals. We enable you to gain the knowledge that will get yourself, and the companies you work for, ready to create and embrace a better future.
The academy is run by The Footwearists; a renowned international innovation platform for the footwear industry that brings together brilliant minds from all over the planet. Besides teaching, we do research and consulting.
Featured links